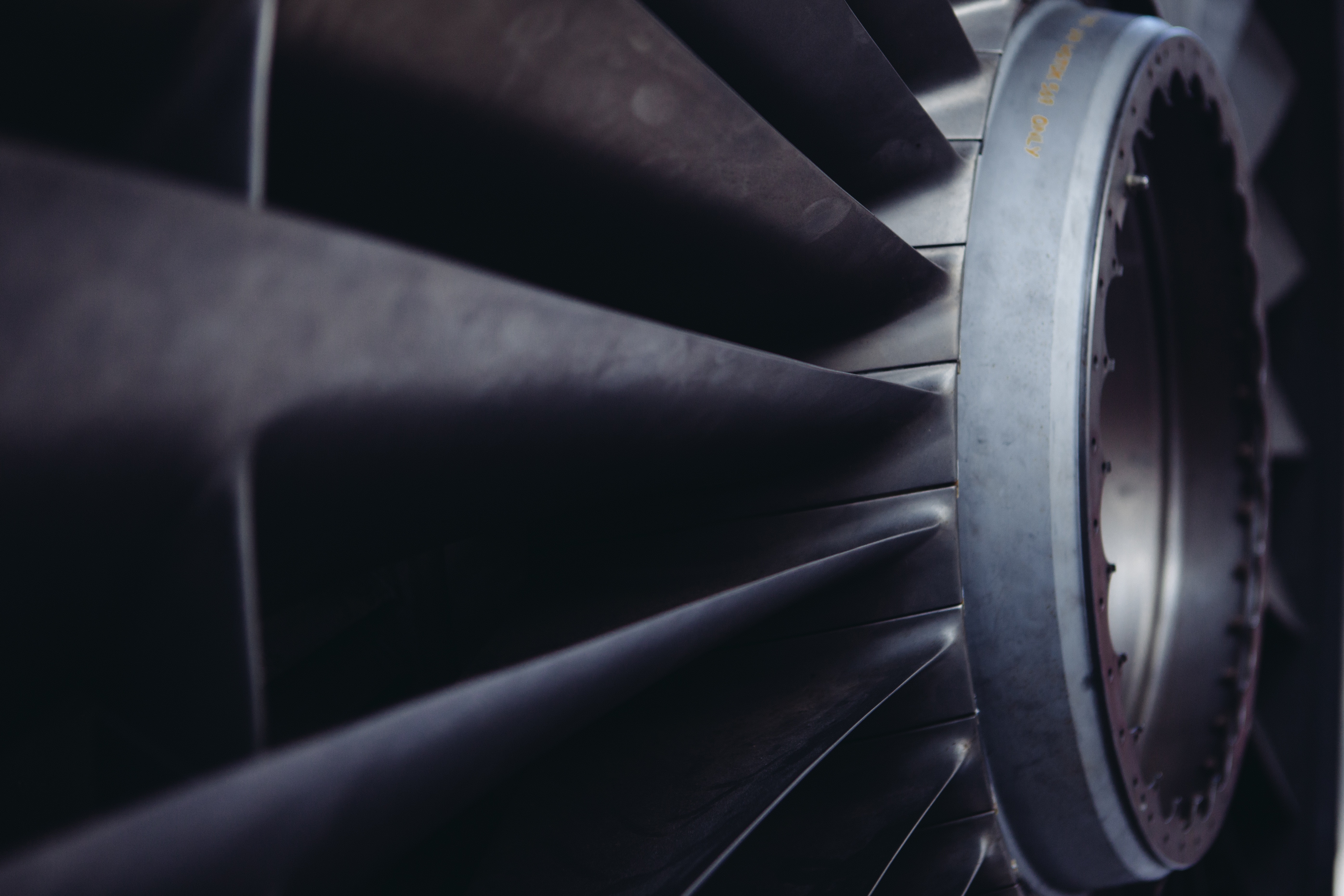 Who We Are
We offer world-class human capital solutions to help our clients achieve their goals.
Whether you are looking for subject matter experts, project solutions, or staffing services, Aerospace Solutions has you covered.
Engineering Services
You can count on Aerospace Solutions' breadth of technical expertise to deliver the solutions you need for your complex aerospace projects. Our engineers are highly trained, with years of industry experience in a variety of engineering disciplines. Since 2004, Aerospace Solutions has helped dozens of contractors meet their project goals in a cost-effective and timely manner.
Core Competencies Include:
Design
Project Management
Testing
Cost Take Out (CTO)
FAA/DAR/DER Inspection
Technical Publications – Writing/Editing/Coordination
Staffing Solutions
Our staffing services include recruiting and direct placement services, temporary assignments, and payrolling services. Year after year, we have been recognized by Forbes as one the top staffing firms in the United States.
Contact Us