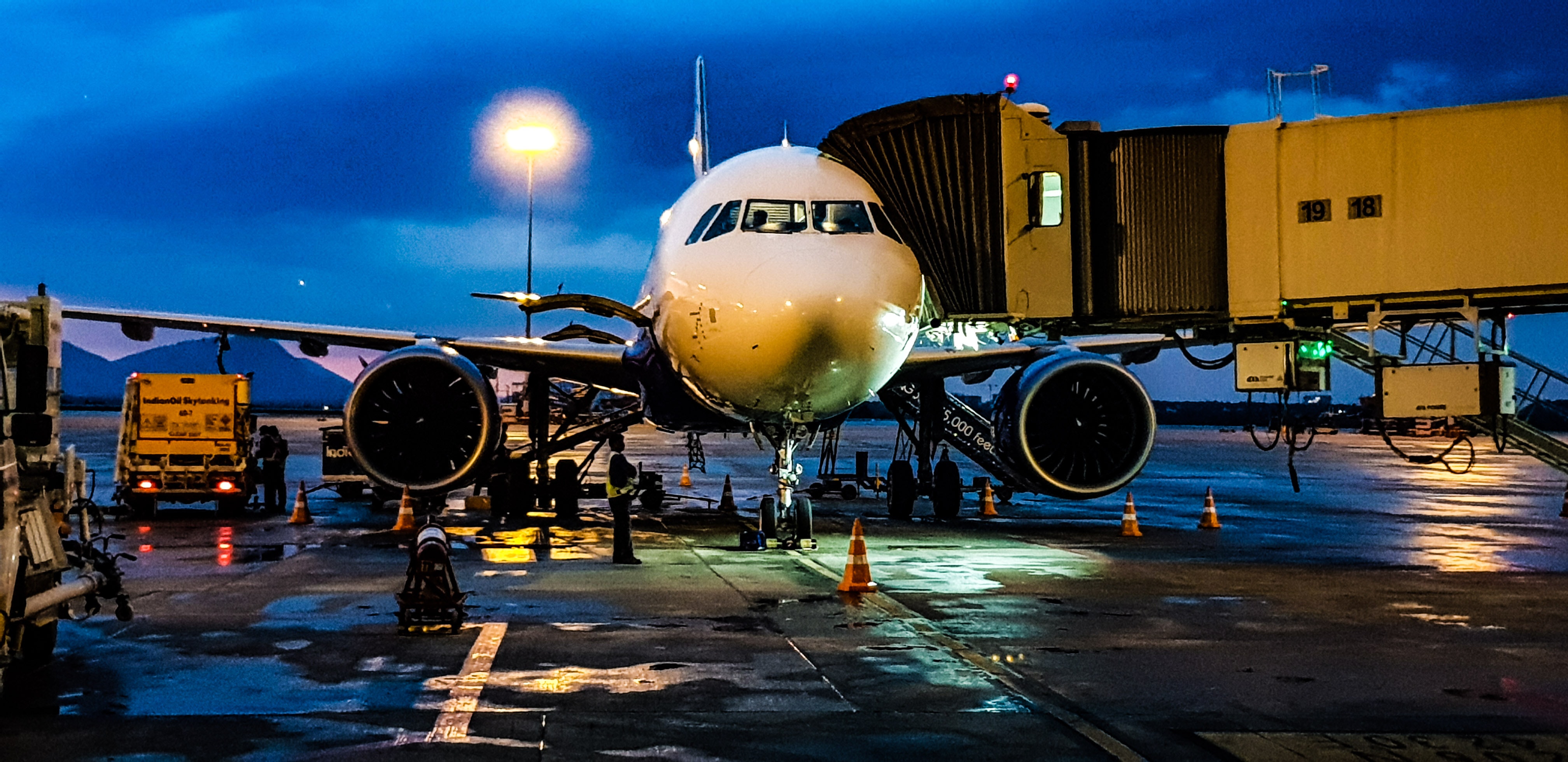 Technical Publications
We offer world-class solutions to help you reach all of your goals.
Technical Publications Markup, Reviews and Development
Aerospace Solutions can complete the technical writing, editing and engineering reviews of technical publications and reports, as well as assist in generating the technical inputs for documents.
We have an experienced team of technical writers, editors, engineers and FAA Organization Designation Authorization (ODA) specialists who are versed in the inputs, documentation needs, engineering and ODA review requirements for engineering documentation and technical publications.
Our experience includes Auxiliary Power Units (APUs), Engines, Controls and Accessories, Line Replaceable Units (LRUs), and System Software Development. Most of our team members have 20+ years of experience with these products and many were engineering or technical publications managers in previous roles. Reach out to our Business Manager Ray Martin, email: r.martin@aero-us.com or our Senior Technical Publications Manager, Dennis Stacey, email: d.stacey@aero-us.com if interested in our services here at Aerospace Solutions, LLC. We look forward to collaborating with your team on a future engineering or technical publication effort.