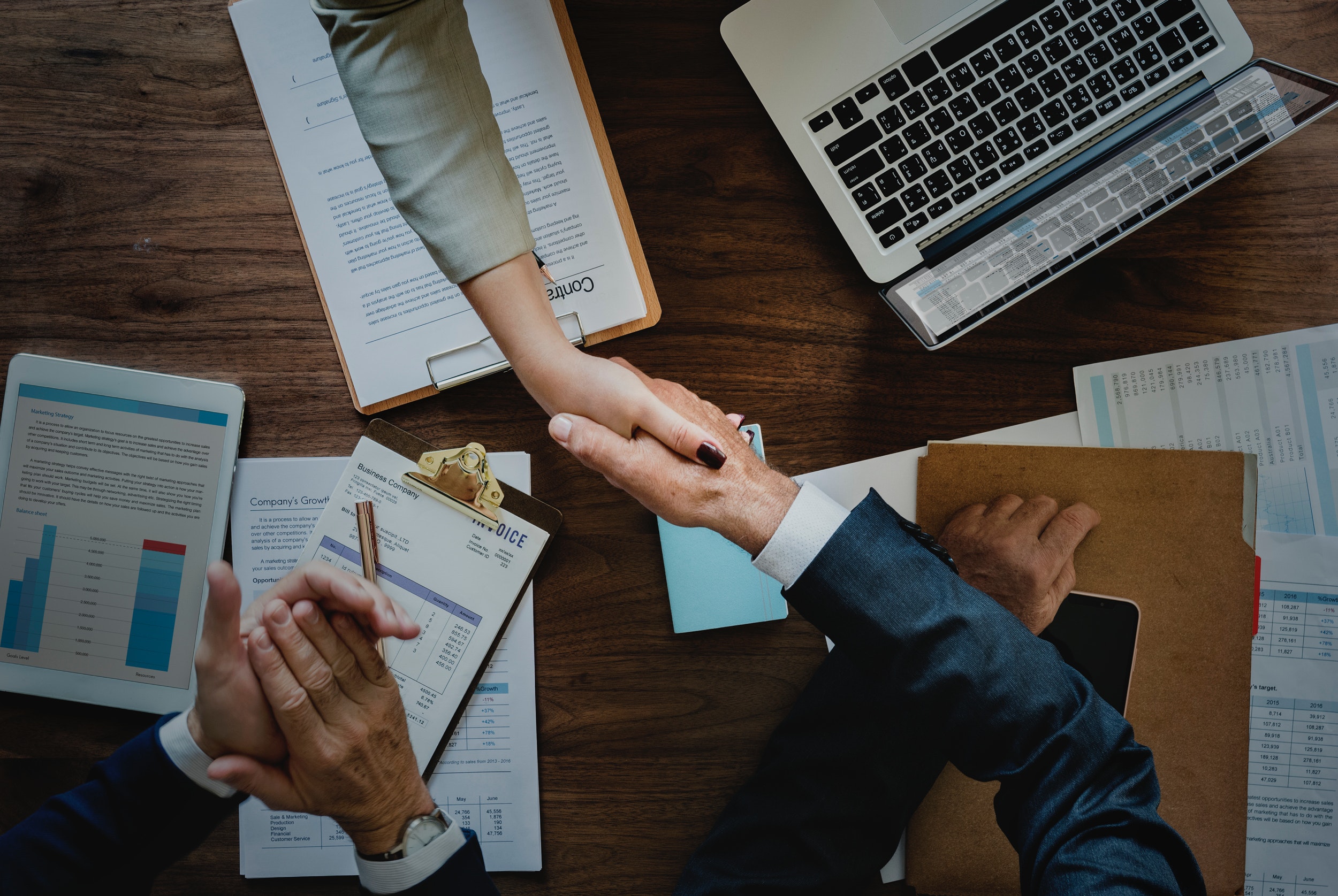 Staffing Services
We understand the industry and work with some of the largest publicly-traded US aerospace companies to address their unique staffing needs.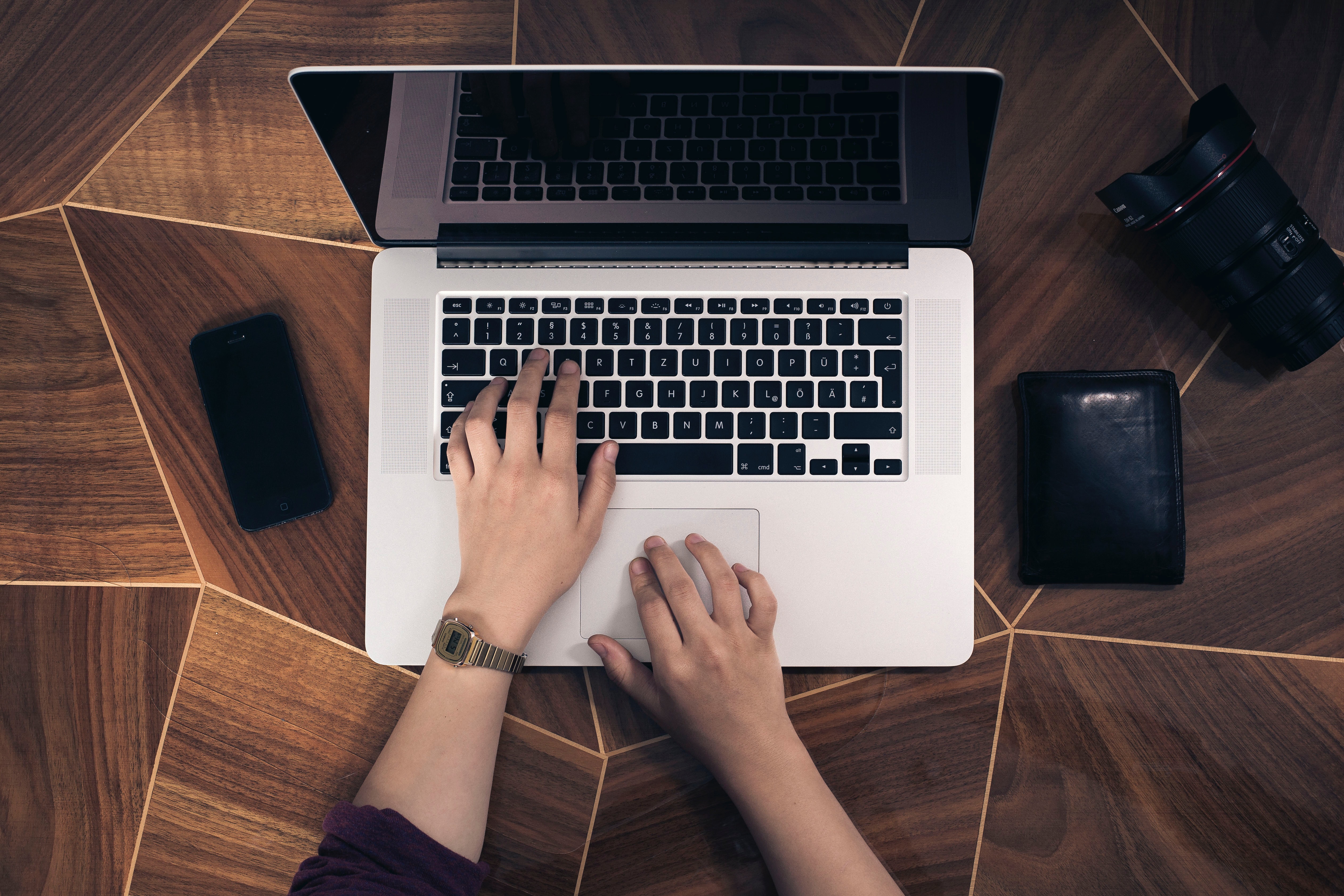 Outsourced Human Capital Solution
Our full service model saves your organization time and money both pre- and post-hiring. We will identify and source potential candidates, and upon your firm's decision to hire, we will take care of onboarding, benefits administration, payroll, and compliance.
Our human capital solutions are highly affordable and save our clients money by reducing internal administrative, recruiting, and compliance costs. We reduce our clients' risk by assuming the tax, benefits and employee liabilities. Our employees also benefit from weekly payroll processing, which reduces time between checks and helps with their short-term cash flow needs, leading to higher job satisfaction and lower turnover.
Most research finds that it takes, on average, nearly two months and over $4,000 to recruit and hire a new employee. A full service boutique firm like Aerospace Solutions can significantly reduce these costs and shorten the staffing lifecycle of critical positions.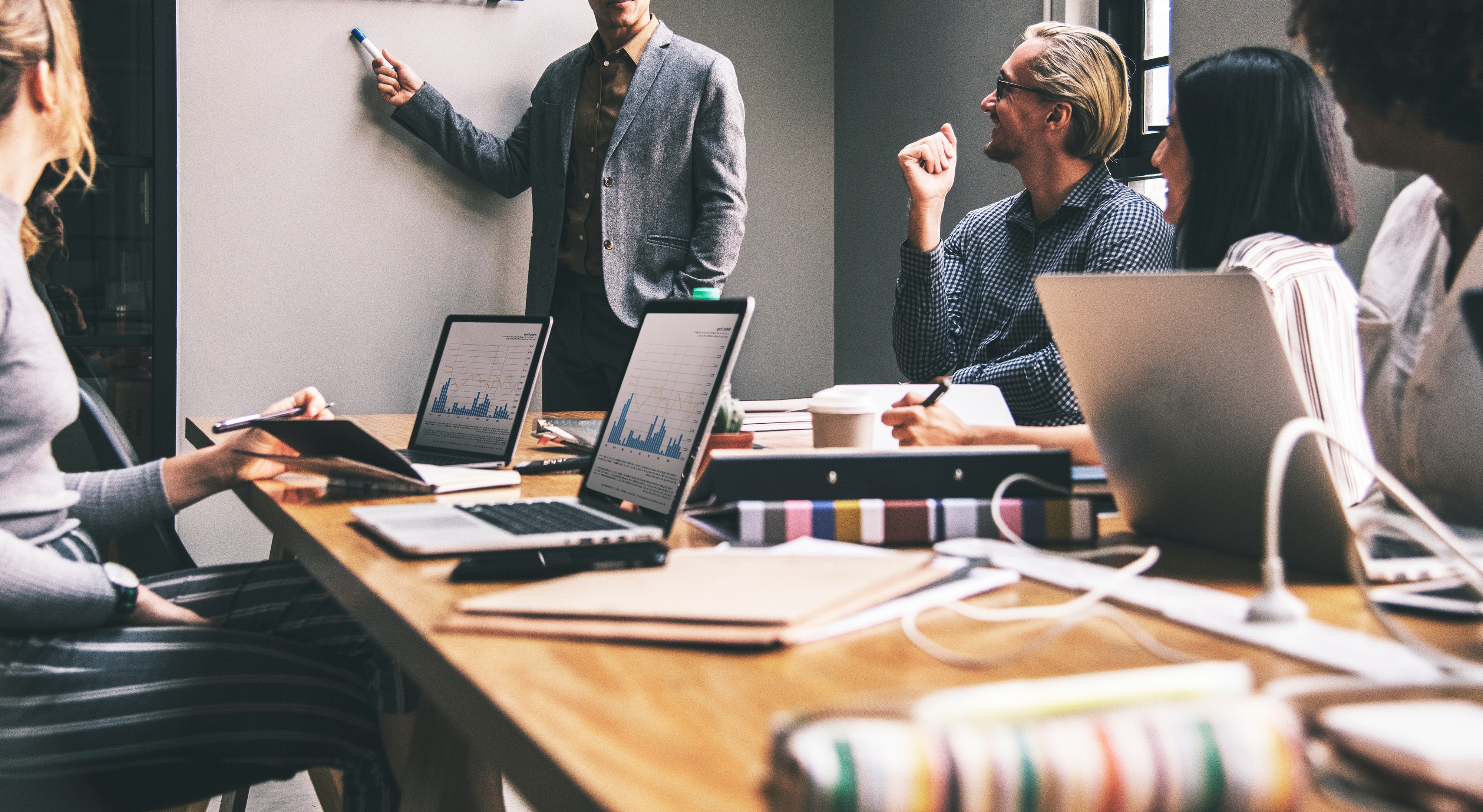 Direct Placements: Pre-Hiring Solutions
Our clients turn to us for the most difficult of positions to fill. Aerospace Solutions' success is driven by its team's decades of experience in sourcing hard-to-find talent by developing a deep understanding of the role, the company and the industry to find creative ways of identifying the right talent for challenging searches.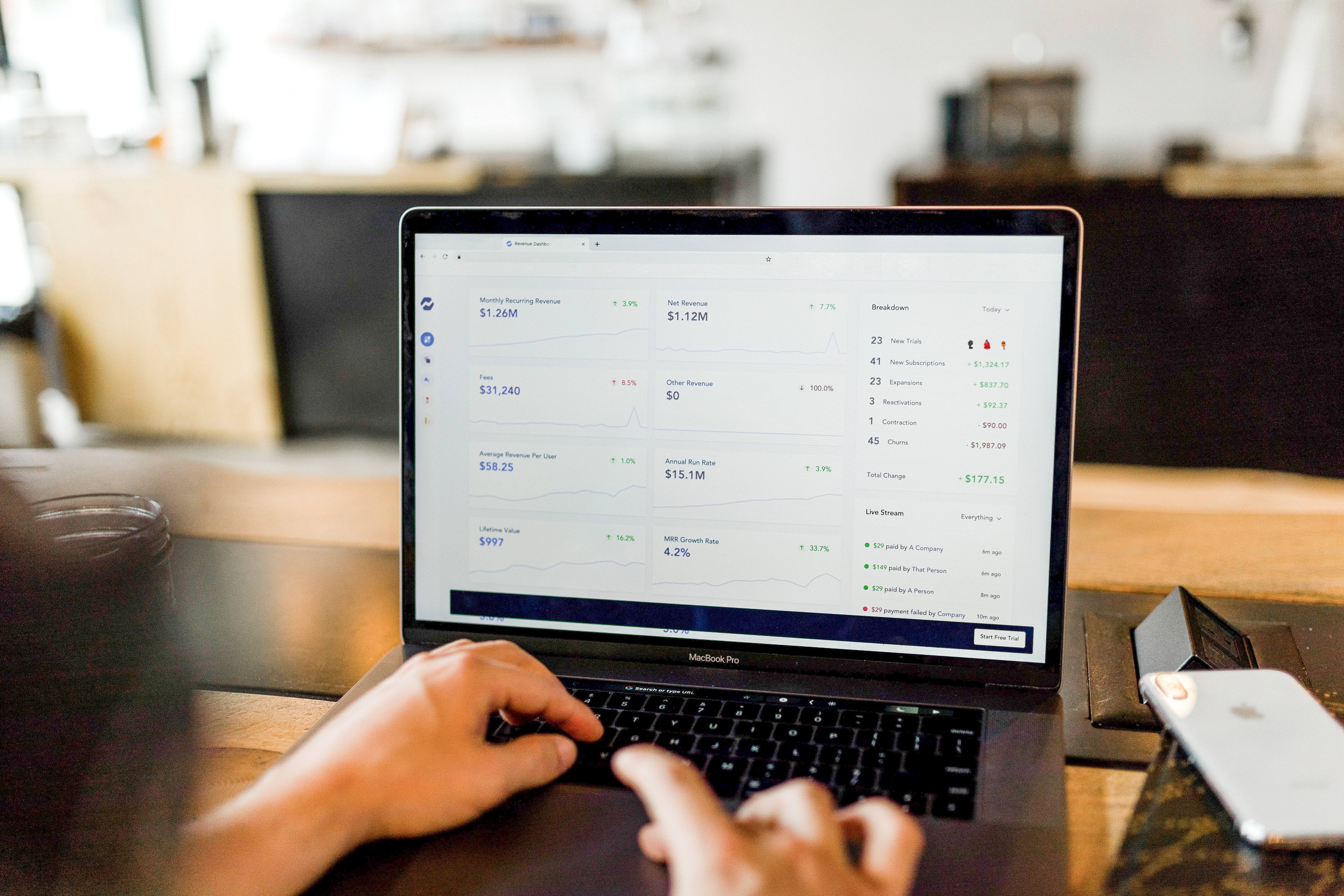 Payrolling Services: Post-Hiring Solutions
Our payrolling service allows customers to select and screen for their own candidates at a reduced rate to complement their existing full-time or temporary workforce. Our payrolling service becomes the employer of record, eliminating the hassle of onboarding, payroll, HR administration and employee benefits. Customers save money by eliminating the human resources overhead, taxes, and workers' compensation burden, as well as eliminating employee liability. Aerospace Solutions' payrolling service pays weekly, which makes it easier for your employees to meet their ongoing financial needs. In addition, our payrolling service does not have a conversion fee – so the arrangement can be quite flexible depending on your organization's requirements.