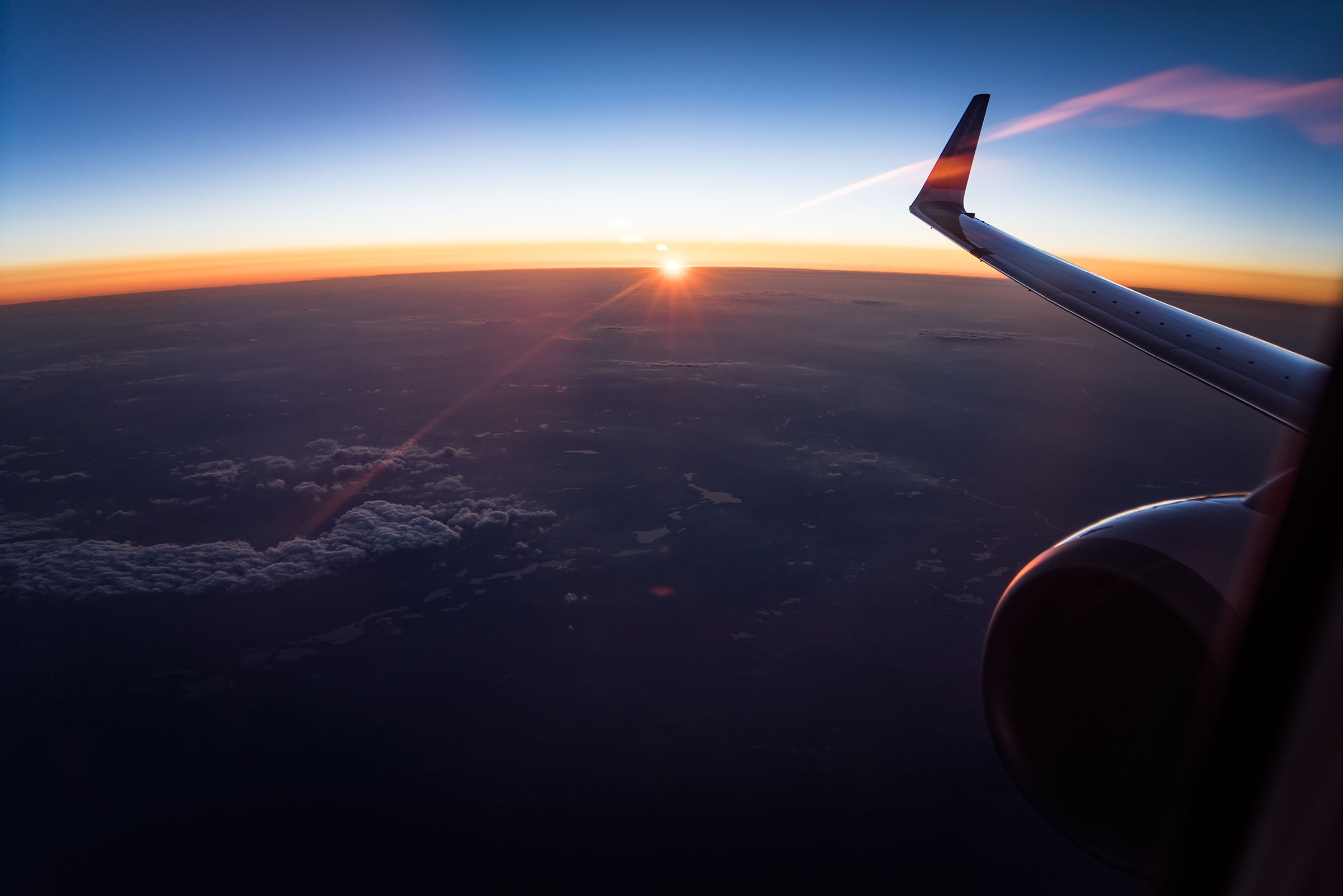 STAFFING SERVICES,
ENGINEERING AND
TECHNICAL PUBLICATIONS
Aerospace Solutions provides Staffing, Engineering, and Technical Publications services for the aerospace and technology industries.
Technical Expertise for Your Business
Founded in 2004, Aerospace Solutions is a privately-owned business with national capabilities and offices in Arizona and California. We offer qualified engineering solutions to aerospace and technology companies. We are a Honeywell Preferred Supplier and were recognized on the Forbes list of best recruiting firms in 2019.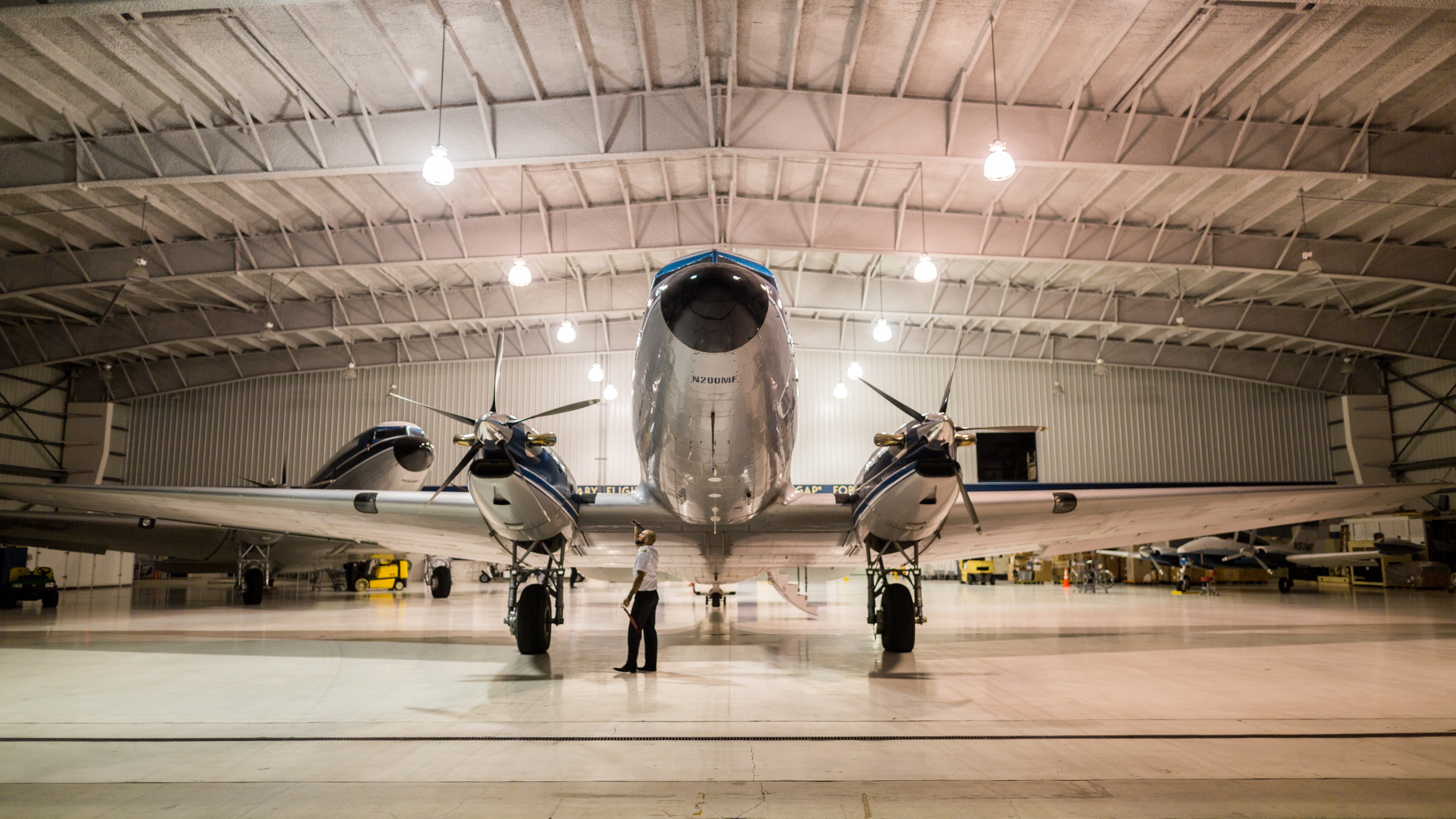 Engineering Services
Our services include Design Engineering, Project Outsourcing, DER/FAA Certification and more. We have a highly experienced team of engineers with decades of experience working with leading aerospace OEMs.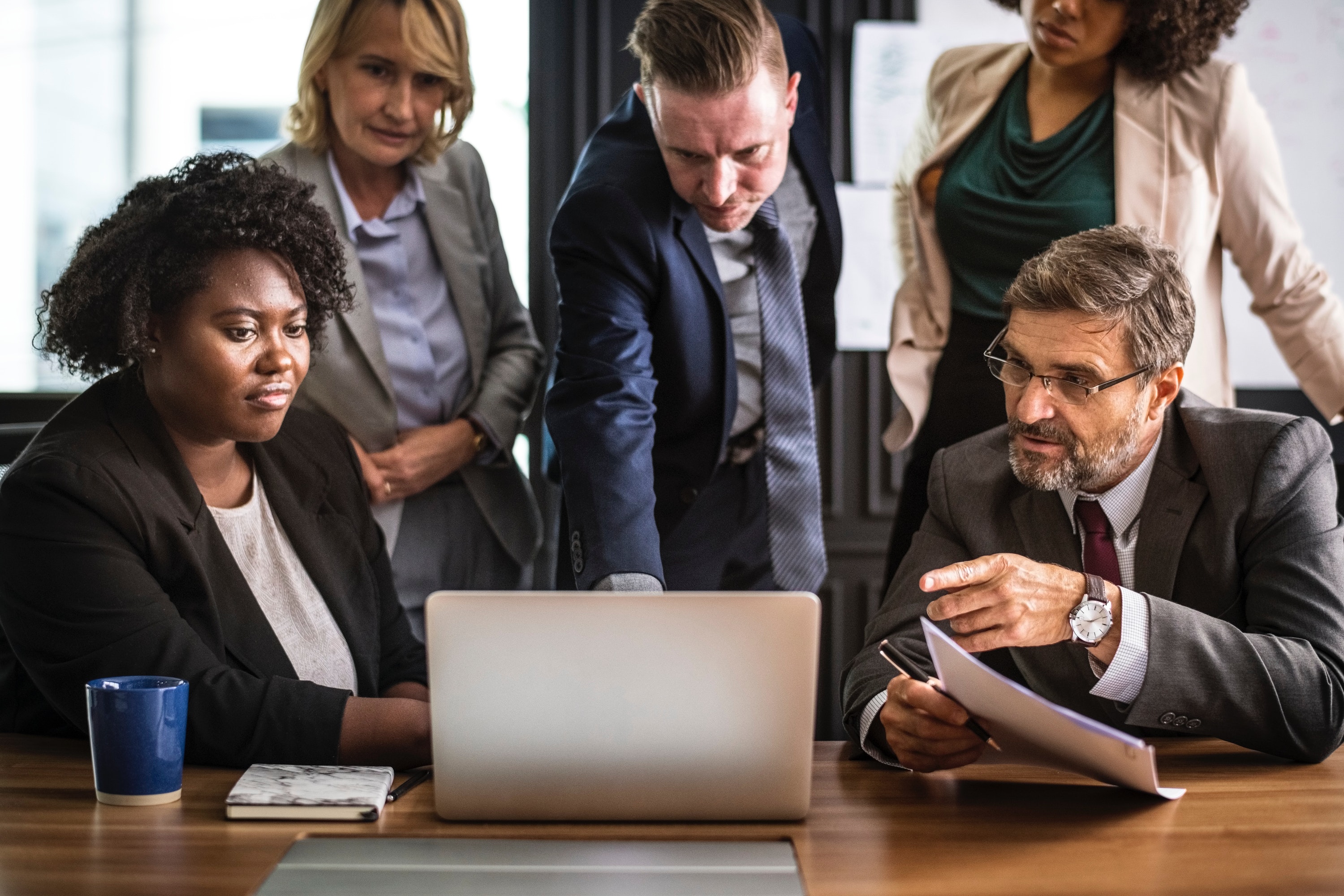 Staffing Services
We offer a range of outsourced human capital solutions that can save your firm money and reduce your staffing lifecycle.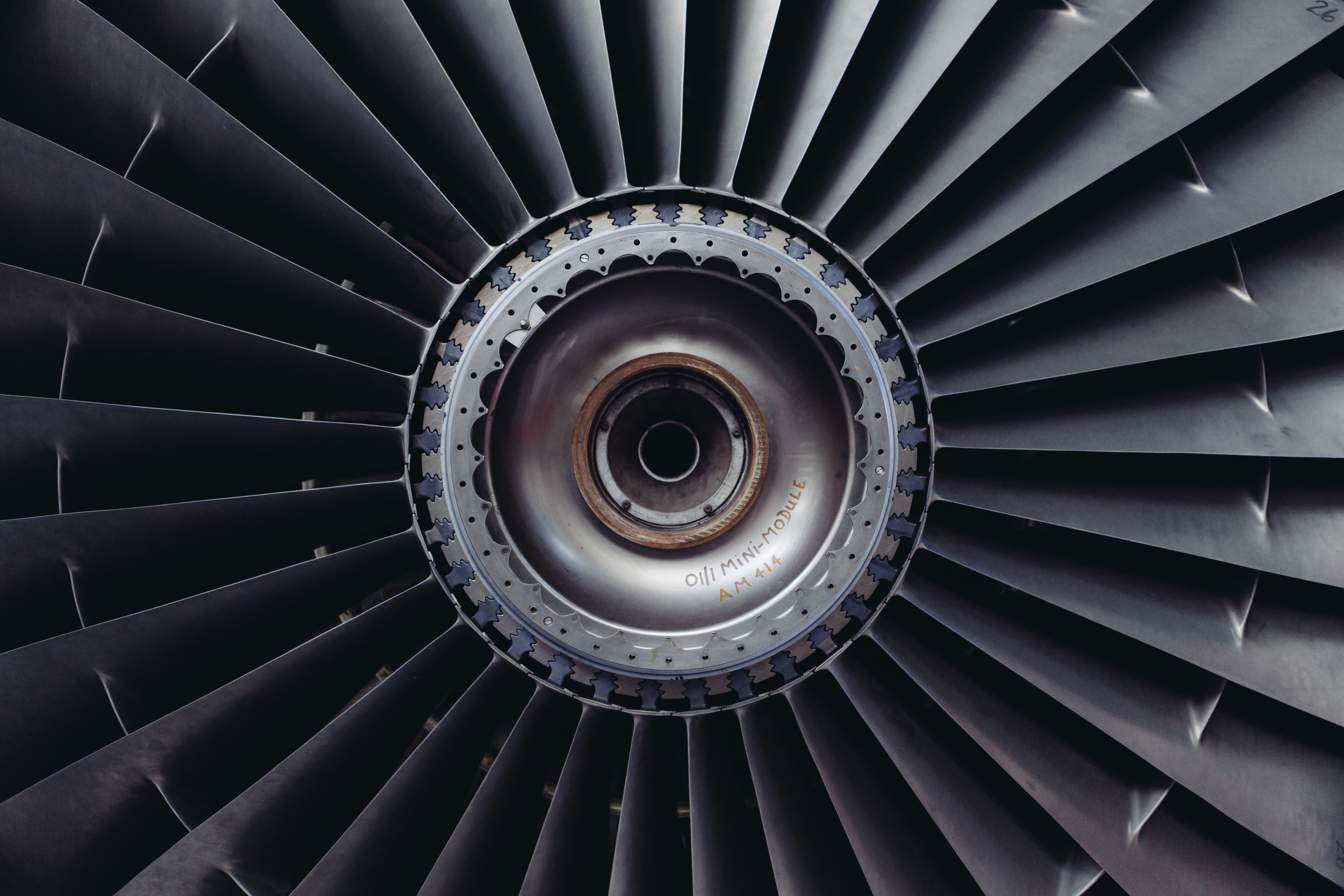 Technical Publications
Aerospace Solutions can complete the technical writing, editing and engineering reviews of technical publications and reports, as well as assist in generating the technical inputs for documents.
Mission
Helping make world-class talent accessible and affordable.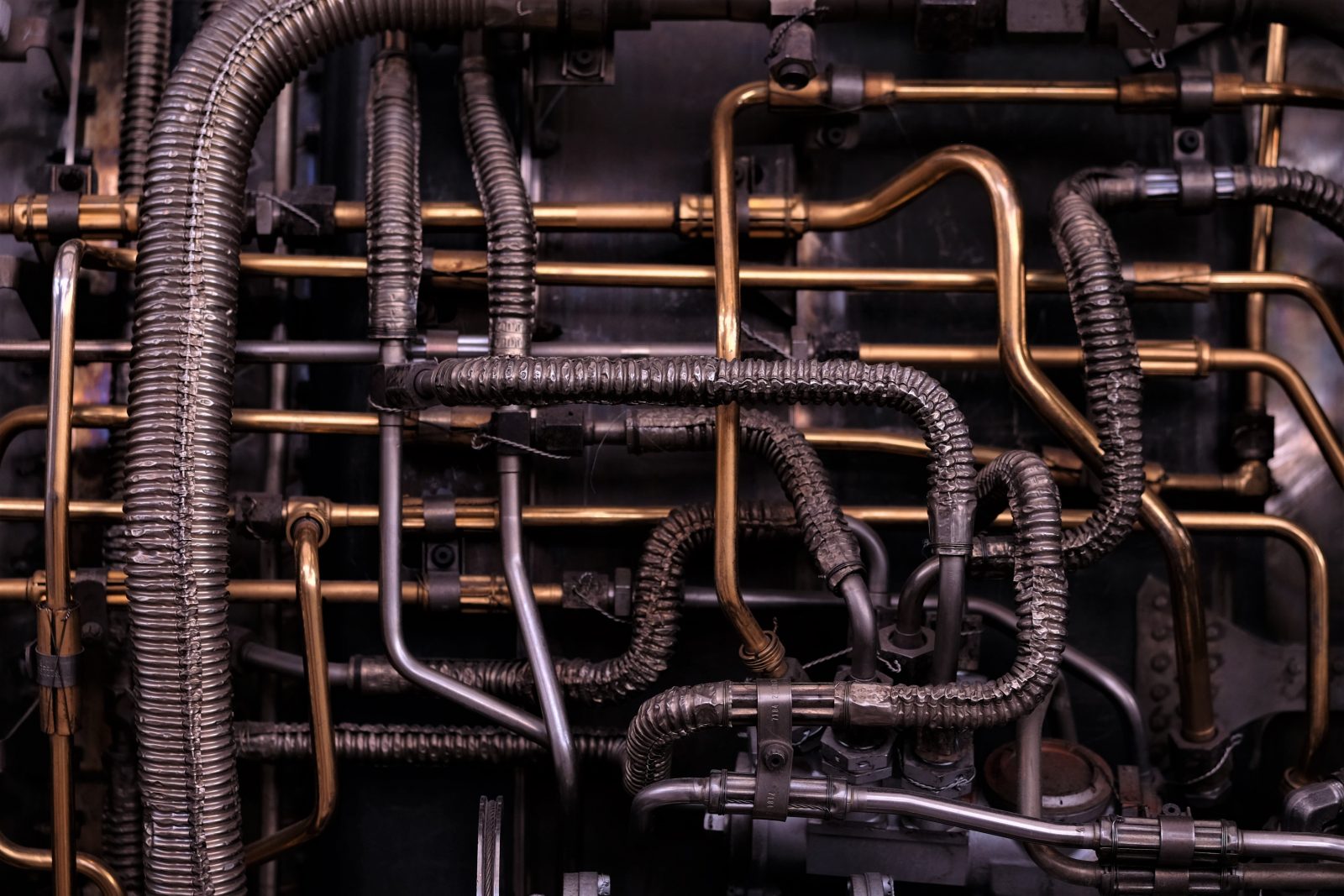 Posted on August 17, 2019
Aerospace Solutions is kicking off a new product for the MRO market. We can provide Custom shipping covers for engines, systems LRUs and APUs. Most engines and systems have odd sizes aircraft connection, a custom cover is needed. We can also add your company's logo to market your company's expertise as a FAA Repair Station, … Continued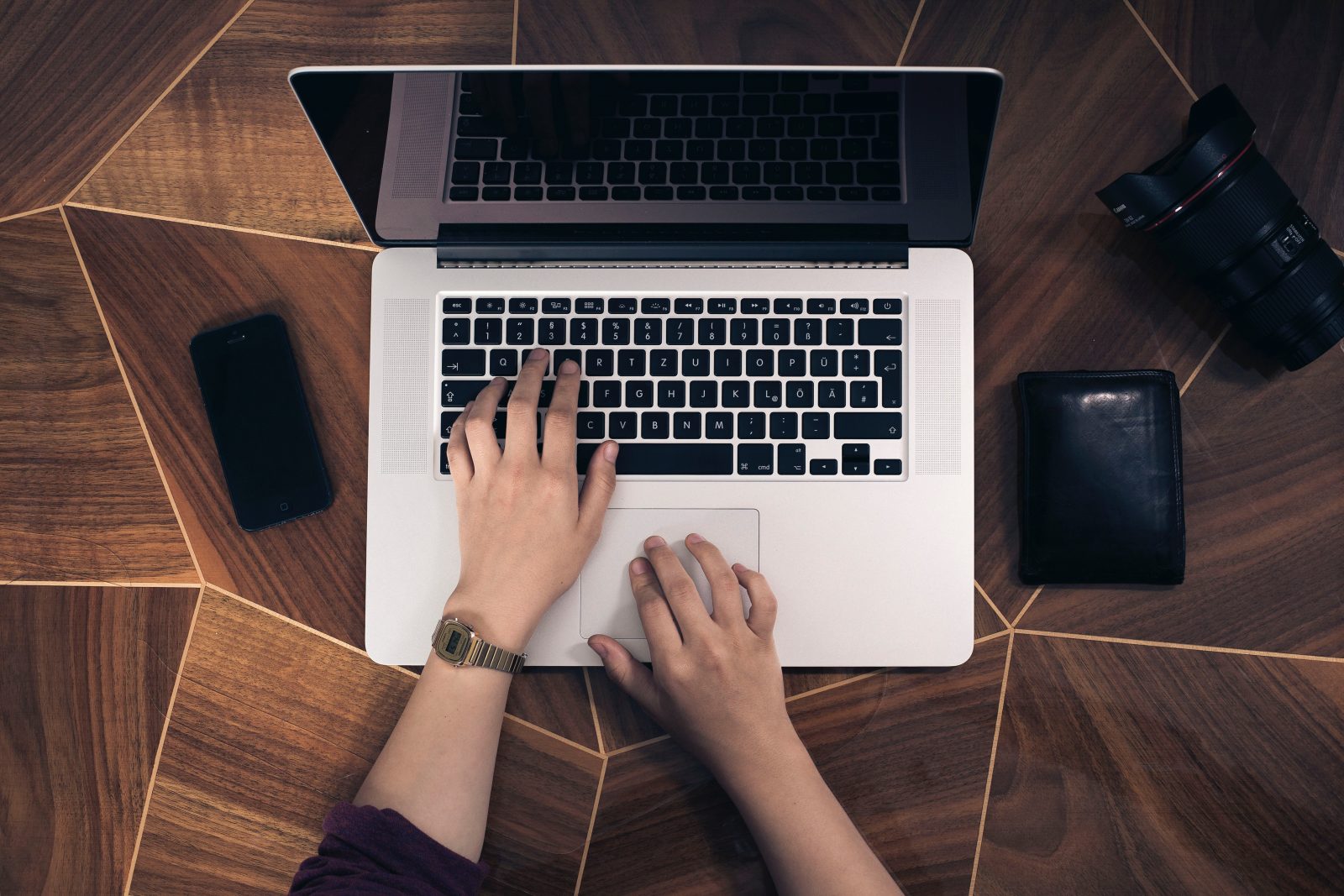 We have a team of technical writers, editors, engineers and FAA Organization Designation Authorization (ODA) specialists who are very versed in the inputs, documentation needs, engineering and ODA review requirements for technical publications and engineering documentation. Our experience includes, but is not limited to, Auxiliary Power Units (APUs), Engines, Controls and Accessories, Line Replaceable Units … Continued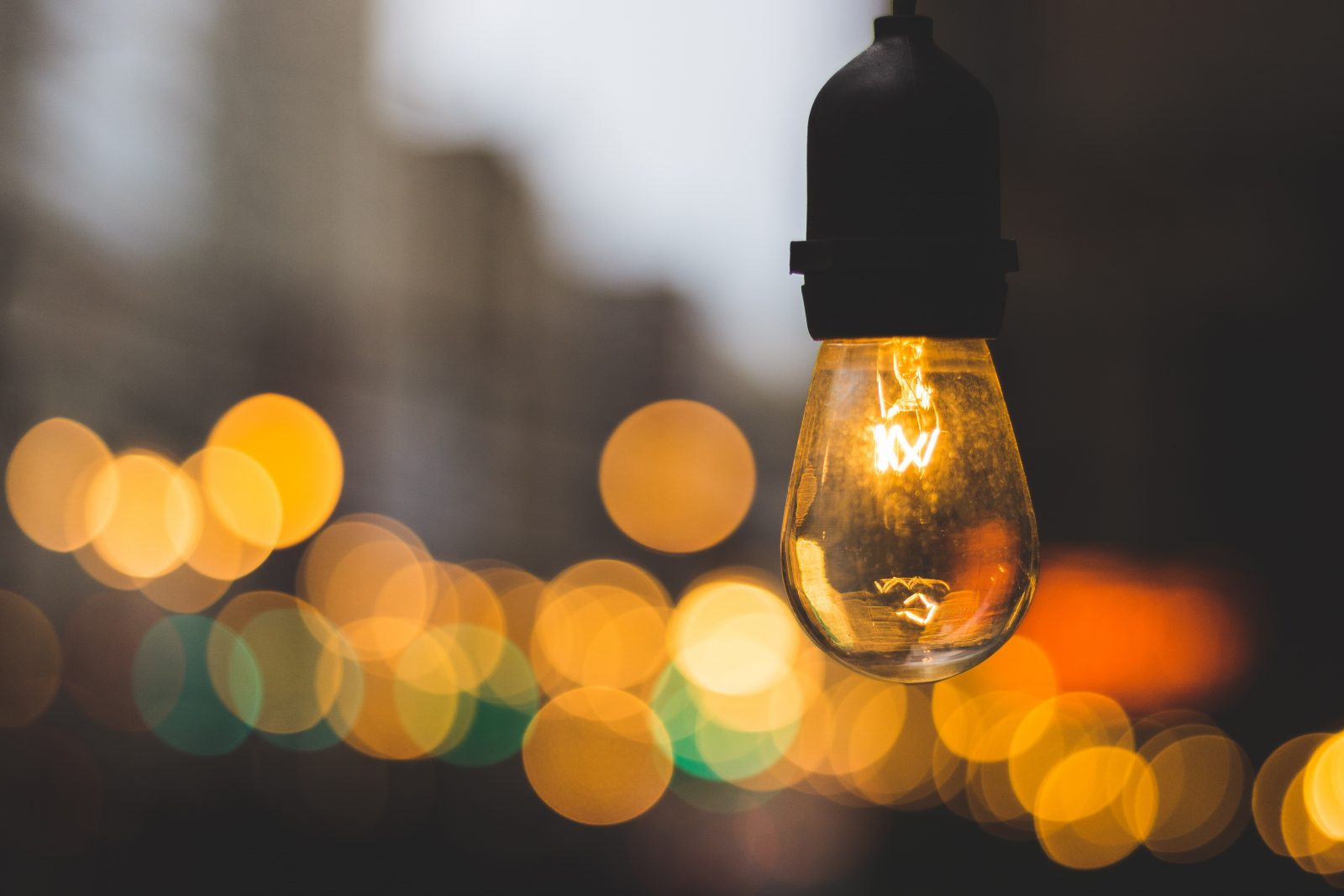 At Aerospace Solutions LLC we are always innovating and providing our customers valuable services and products. An example is the fuel cart below. We built it with some engineering support from one of our customers; saving our customer more than 60% on their projected Line Replaceable Unit (LRU) qualification testing costs. Reach out to our … Continued