Engineering Services
We offer world-class engineering solutions to help your company reach its full potential.
Our technical resource is highly trained, ISO9001:2008 certified, and known world-wide. We are ready to customize your needs and help you with any project you may have. Our flexibility and cost effective models have created great success for our clients.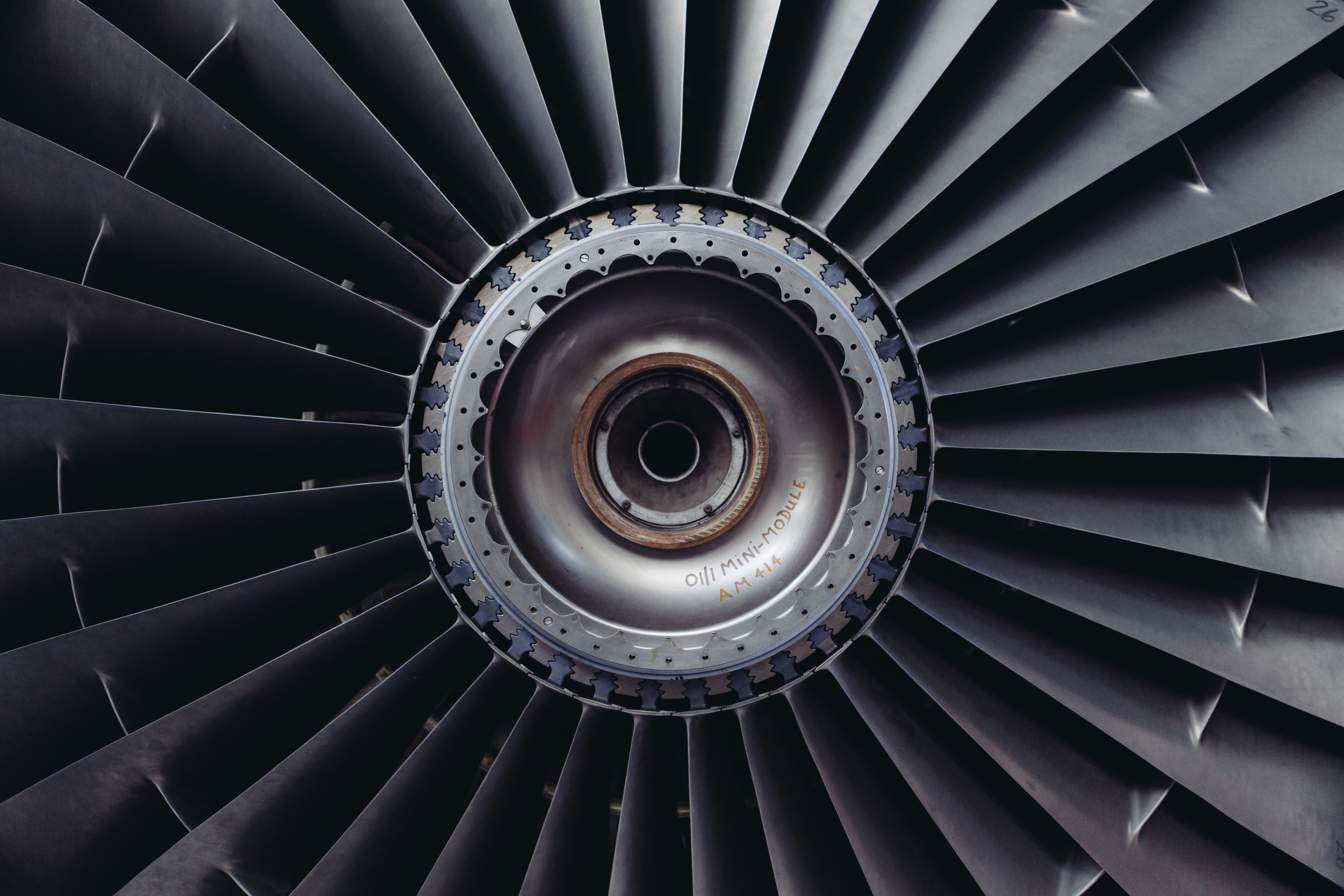 DESIGN ENGINEERING
Aerospace Solutions has a highly skilled team of design engineers. Many of our engineers have over twenty years of experience providing a myriad of engineering design and project support to the industry's largest aerospace OEMs.  We have designed everything from turbine engine components, gear boxes, and fighter engine oil tanks.  Our greatest depth of experience is in engine and APU design.  We have design specialists who are versed on the details of oil pumps and fuel control units. We can also help with design activities for electronic components, valves, and various other Line Replaceable Units (LRUs).  We are proficient in Solidworks, Solidworks Simulation, and NX.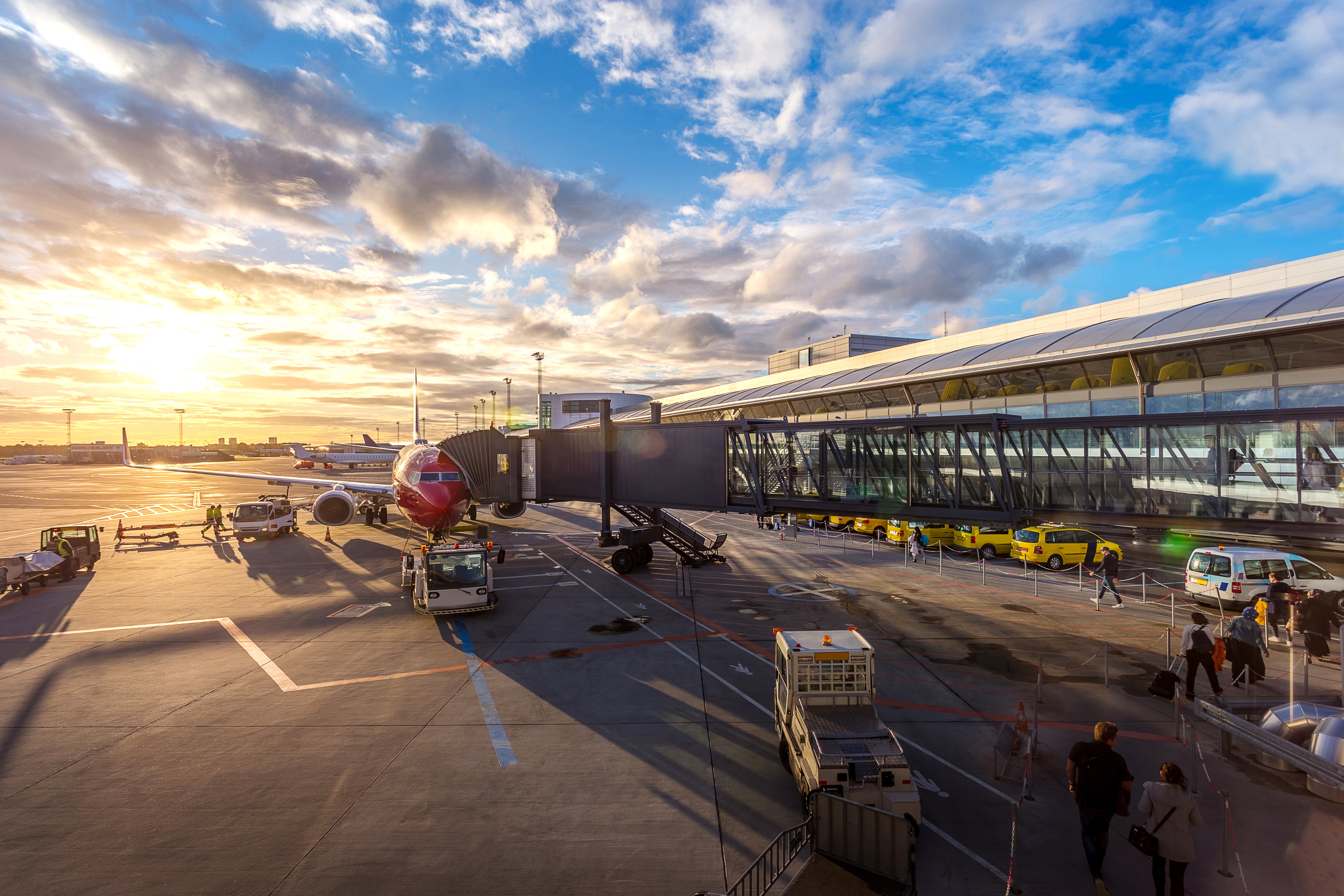 Test Support
Aerospace Solutions is experienced with DO160 and MIL-STD-810.  We can write the necessary detailed test procedures, perform the tests, conform the test set up (FAA / DAR) and write the test reports.  We can design or produce the needed test fixtures to support your unique requirements.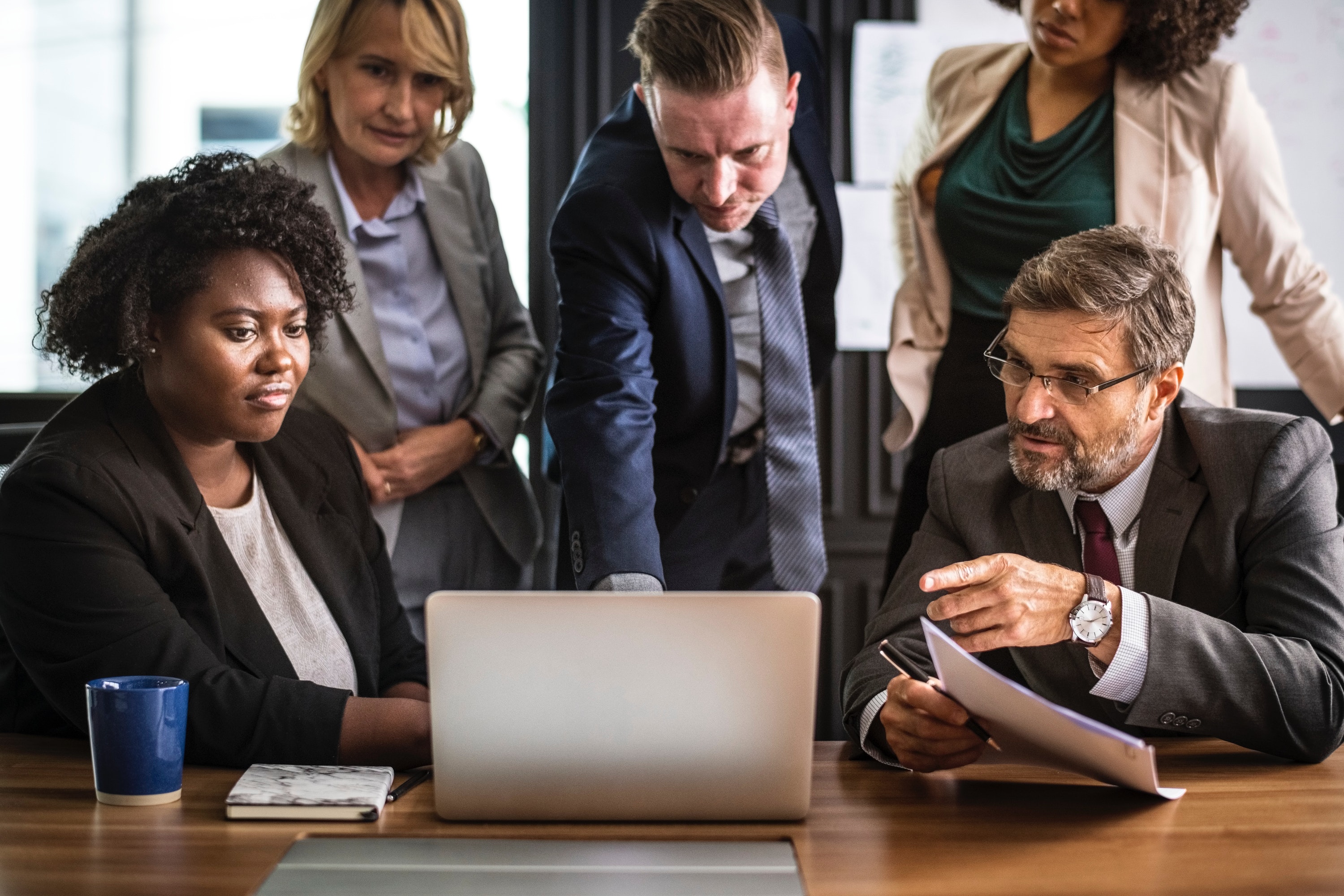 COST TAKE-OUT
Aerospace Solutions has partnered with many clients to facilitate Cost Saving Programs, also referred to as Cost Take Out (CTO) programs.  Our CTO solutions saved one customer over $3M. On another program, we reduced the production costs by 80% with additive manufacturing (3D printing).  This was achieved through the identification of major cost drivers by utilizing proprietary tools that Aerospace Solutions has developed.  These tools help pinpoint products that may benefit from a combination of improved design, material change, new/improved manufacturing techniques, new sources of supply, and/or new technology to improve  system performance.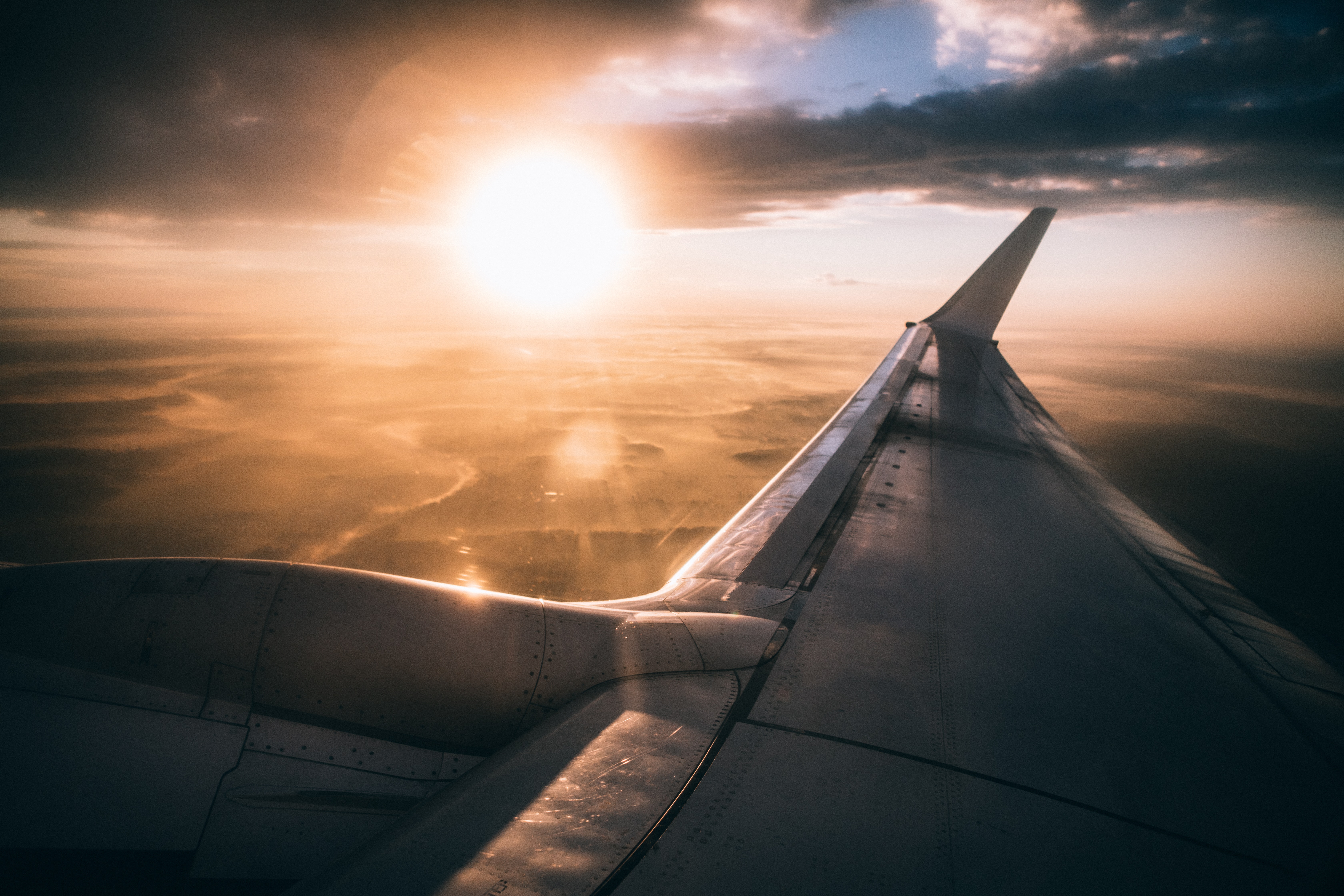 Maintenance, Repair, Overhaul (MRO) Support Services
We work with airlines and MROs to design custom solutions to save money and increase availability of critical parts. We can help with everything from part design, repair, certification, and more. Our firm has extensive experience in TPE-331 turboprop engines, all Honeywell APUs, and turbine engine component repair methods. Inquire today to learn about ways we can collaborate on your program needs.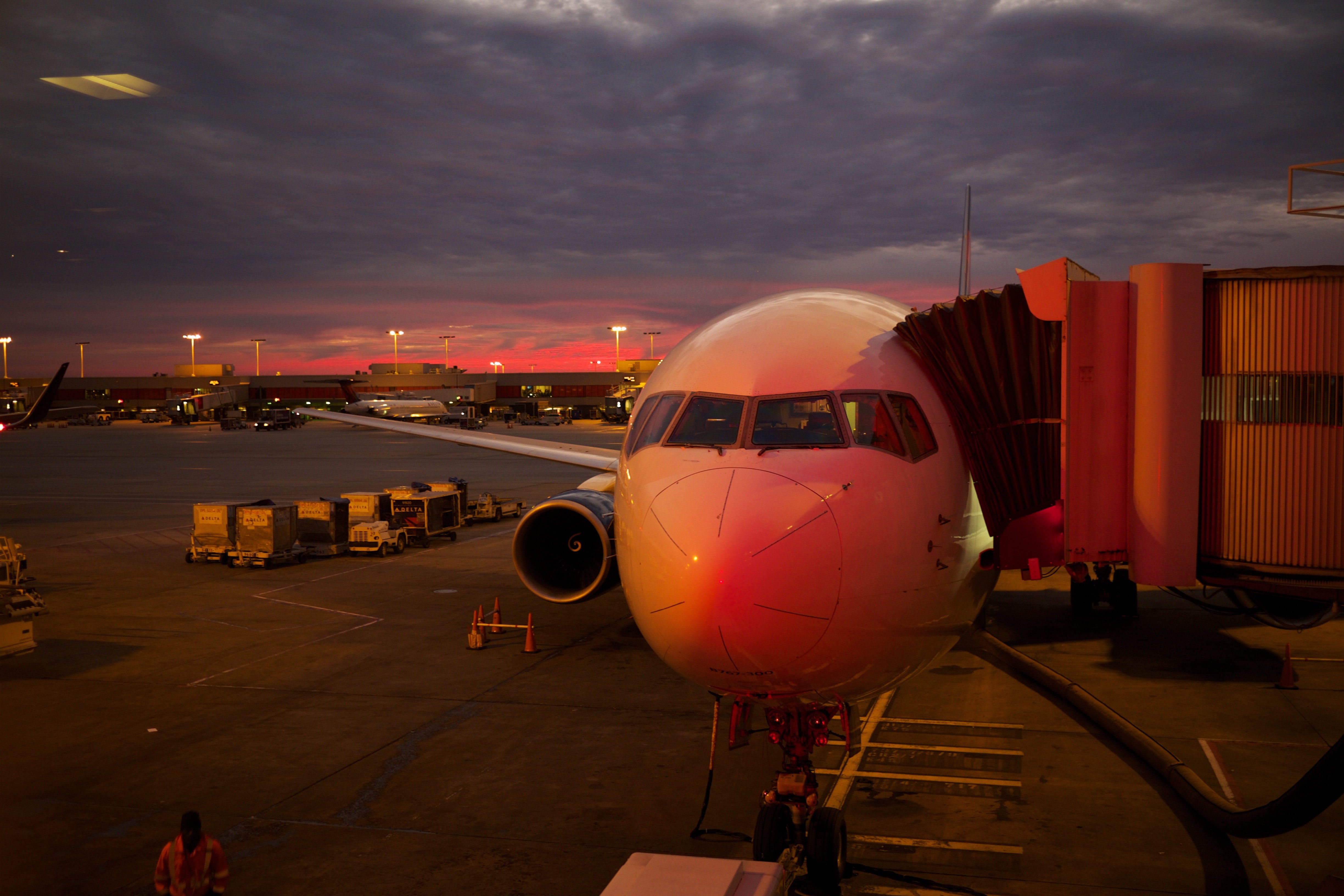 ODA/DER INSPECTIONS
Our firm can provide FAA-qualified inspectors to help you meet production or engineering quotas. Our inspectors are deeply experienced and are available to work on-site.